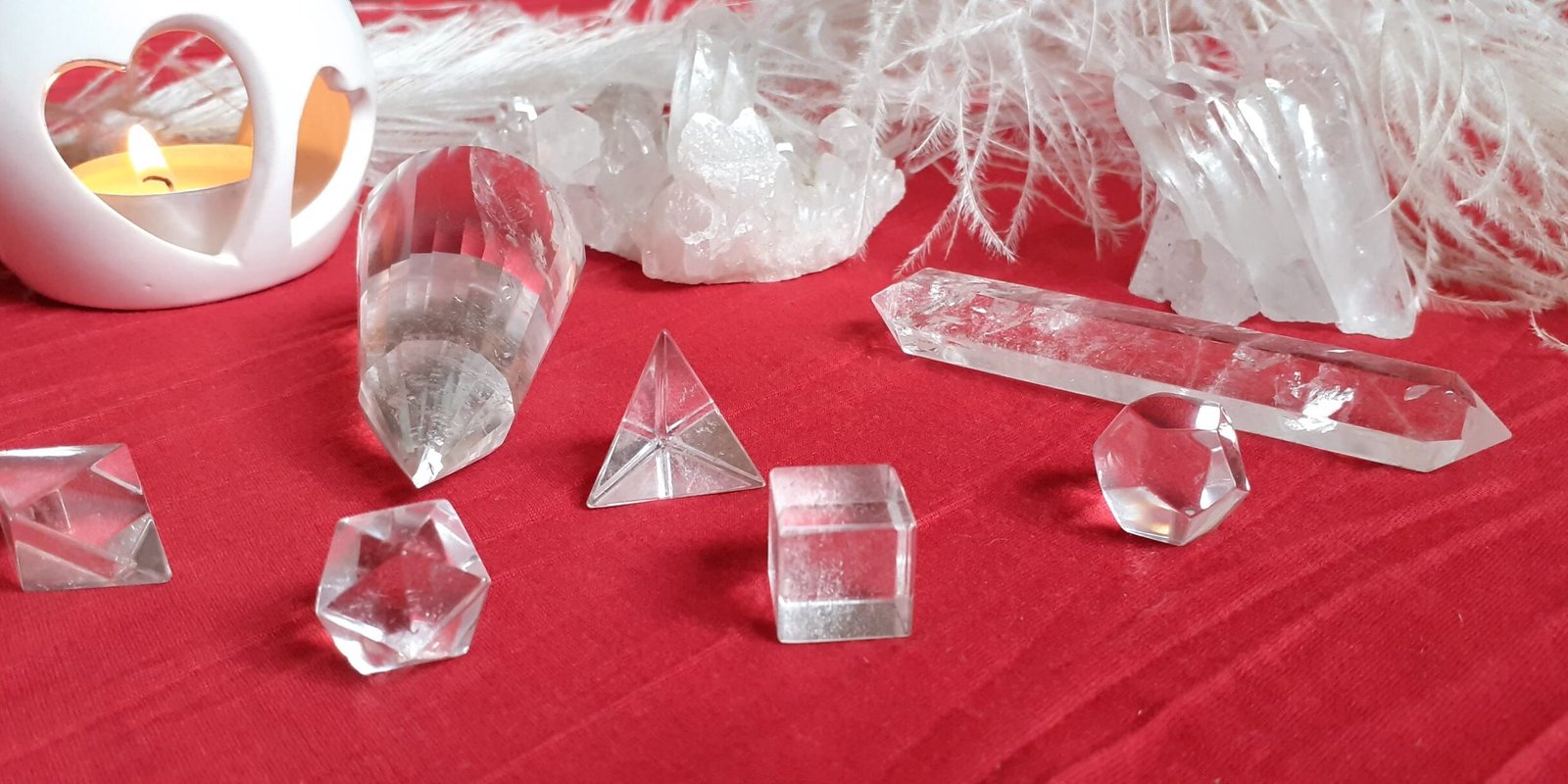 Click on the relevant button for further information on each type of healing:
Beyond Doorways is a beautiful introduction to the Transference Healing® energy.  It is also a great healing for times when we may feel stuck or unwell, perhaps unable to shift difficult circumstances.
An Advanced Level Transference Healing® session is a comprehensive healing that creates profound shifts within our body and consciousness.     It supports us to sustain optimum health, wellness and empowerment.